Join Us
Build a great career with a solid support system.
Our generous benefits, professional development opportunities and work/life balance initiatives give you the support you need to be successful as you grow with us.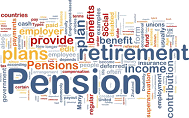 Generous Benefits:

Giving you the resources you need to take care of yourself and your family
Medical, dental, vision. life and disability insurance
Employee Assistance and Wellness Program
Tuition reimbursement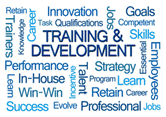 Professional Development:


Empowering you to be the best in your filed and acknowledging your achievements
Encouraged to attend seminars and attain professional certifications
Merit based promotion from within
Collaboration and mentorship with in-house experts
A diverse, international professional staff with opportunities abroad


Work/Life Balance:

Allowing you to productively manage time at your desk, in field and at home

Employee Appreciation Events recognizing the dedication and hard work of our team
Flexible office work hours
Progressive time-off policy

Freyssinet, Inc. is proud to be an Equal Opportunity Employer. Women and Minority are encouraged to apply.